Catering Equipment
Duni catering equipment represents the best combination of quality, style, efficiency and price, and gives you the option to deliver food that preserves all the properties for your guests and clients. From the equipment we offer dishes for catering, plates, trays, cups, cutlery, etc.
Plates and cutlery
Duni high quality plates and cutleries are available in many different styles and sizes. We offer a wide selection of elegant plastic and paper plates, interesting boxes and bowls, trays, decorative paper trays, which improve the appearance of your food, and with whom it is easy to work with.
Plastic cups
Duni offers a wide range of PVC cups in different sizes and for different purposes: plastic cups for coffee and other hot drinks, plastic cups for drinks and beer, plastic champagne glasses, whiskey and other alcoholic beverages, as well as a plastic cup of fruit yogurt, shakes, yogurt with muesli, etc. PVC cups for dessert
Small details
They can provide you with great pleasure if you want to impress your guests. For example, you can serve dessert in plastic wine glass.
Duni Amuse – bouche program
Preparation and presentation of food are equally important for catering. Duni Amuse – Pumpkin program is available in 21 size and fits all needs, facilitating the use, meets the standards of cleanliness and highlights the beauty of your culinary creations.
Dishes, plates, utensils for catering
Duni offers a wide selection of elegant plastic and paper plates, boxes, bowls, trays … The products are available in many different styles and sizes, and have everything you need to enjoy your meal in style.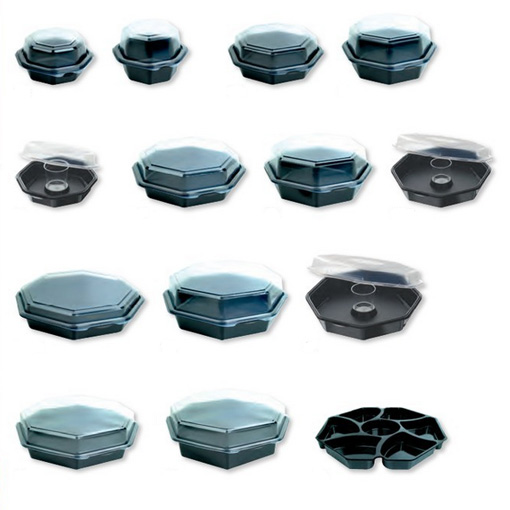 Duni Octaview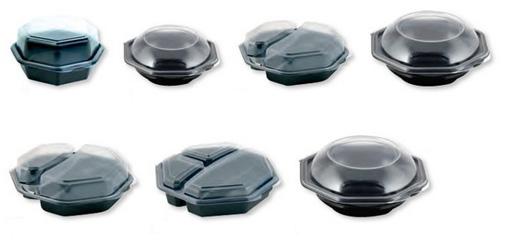 Duni Octaview
Amuse bush – set for appetizer
Small portions of perfection – Duni Amuse – bouche is a line of small dishes, bowls and accessories specially designed for the appetizer.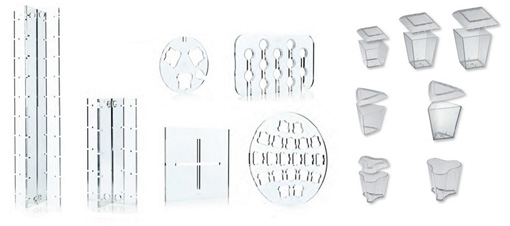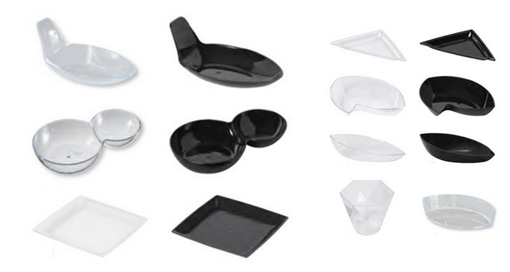 Duni Amuse bush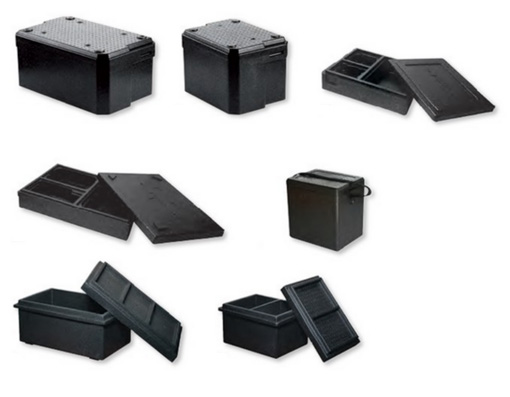 Duni termobox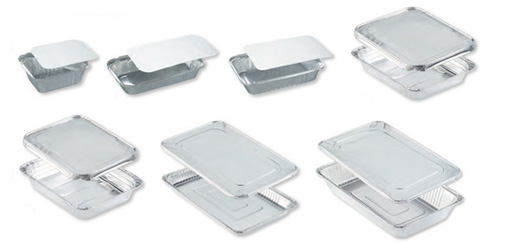 Aluminijumske posude

Plastic cutlery
Plastic spoons, forks and knives are available in many different colors, styles and sizes.


Eco, Libra, Victoria

Flair, BBQ, Grand-Petit

Duni ECO
On this page you can find part of the Duni offer, full range of Duni products you can find in catalogs. For more information you can contact us by phone +381 11 33 21 998.
Duni Catalogues