Tablecoverings
Duni tablecoverings are made of top quality materials. Duni tablecoverings can be used multiple times or just once. These are sophisticated linen tablecoverings for banquet tables, tablecloth and mats are easy to use in a tête-à-têtes occasions. Whether it's on an elegant evening or sunday lunch, every restaurant need quality materials for decorating tables.
Table decorations
As a world famous brand in the market table decorations, Duni offers products that are designed to enrich the space and atmosphere in restaurants. By choosing the appropriate table decorations, restaurant, coffee shop or your home you give your personal touch, aesthetic identity that will make you distinctive.
Dunicel
Dunicel tablecloths are made of paper material, with a dense weave, soft to the touch as the finest linen. A wide range of products includes Dunicel rolls, tablecloths, tête-à-têtes, and coasters.
Dunisilk
Dunisilk tablecloths are ideal for both the open and the closed areas, water-repellent fabric, can be repeatedly used.
Duni tablecoverings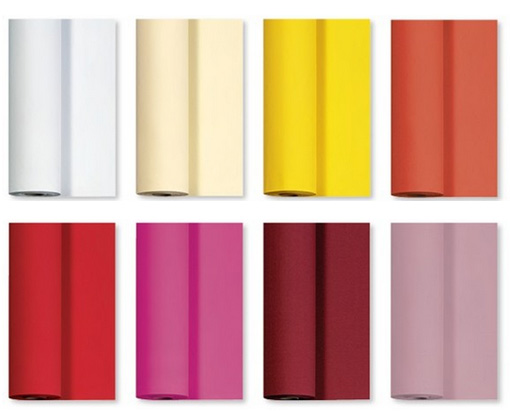 Dunicel unicolour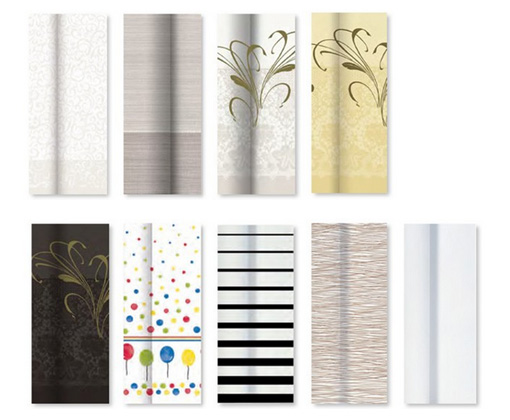 Dunicel design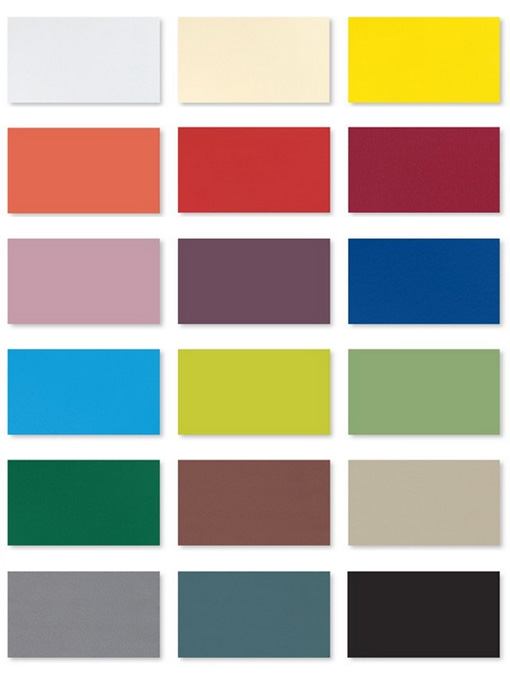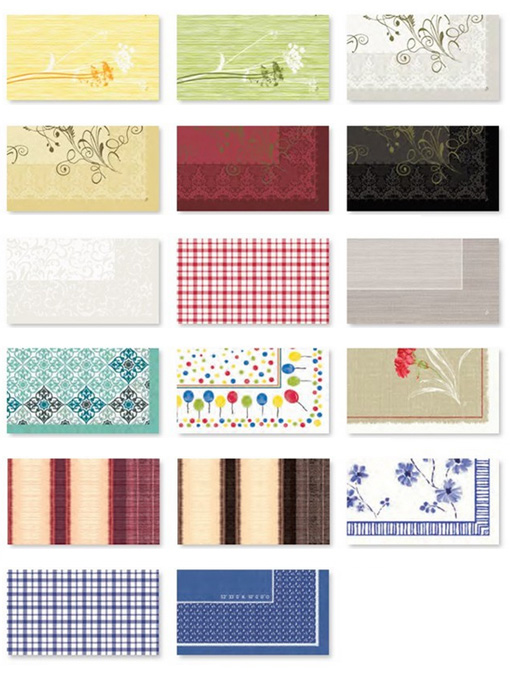 Dunisilk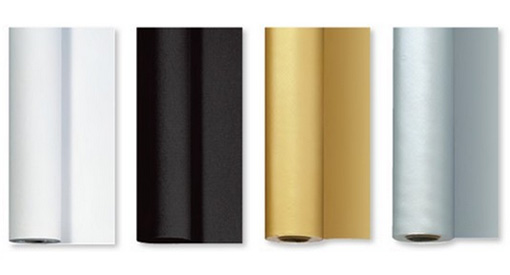 Dunisilk Banquet uni colour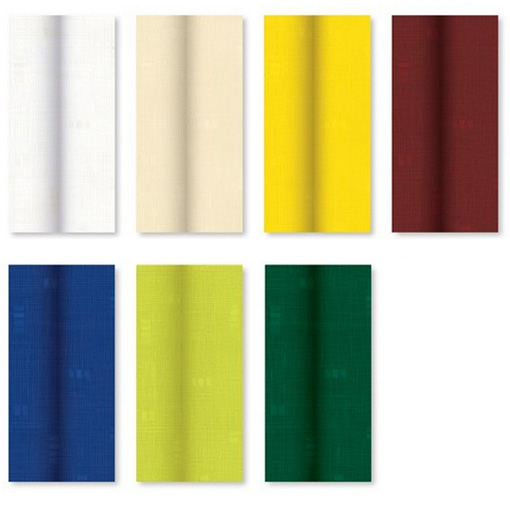 Dunisilk Banquet Zala
On this page you can find part of the Duni offer, full range of Duni products you can find in catalogs. For more information you can contact us by phone +381 11 33 21 998.
Duni Catalogues