Decorative Candles
Duni candles and accessories are the easiest and cheapest tool for creating a good atmosphere. From a wide assortment of candles Switch & Shine candle or rechargeable LED candles. In our offer we have a cylindrical candles, cube candles, salon candles, decorative candles, candle in a glass, tealight candles and many others.
Duni candles and candle holders
Duni candles and candle holders are made from the finest materials, such as paraffin for a longer duration, stearin Less emits carbon dioxide than paraffin, and vegetable oils such as palm, sunflower and rapeseed.
Duni Antique candles
Duni Antique matte shades ,velvet to the touch, for these candles burning time is up to 50 hours.
Duni Pillar Candles- Cylindrical candles
They are manufactured in various sizes and are available in different colors.
Candle holders
Candle holders are designed for decorating the exterior of your restaurant, cafe or at home.
Candle in a glass
Glasses are made of Pyrex glass, as a guarantor for safe burning candles.
Decorative Candles Duni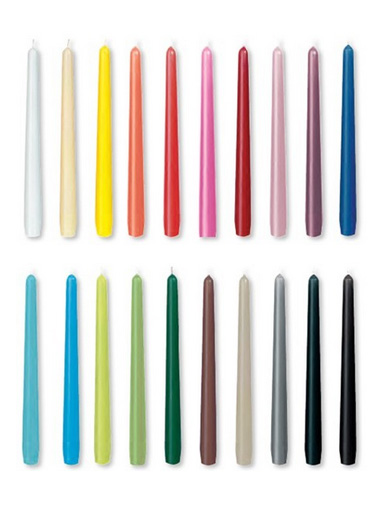 Duni Antique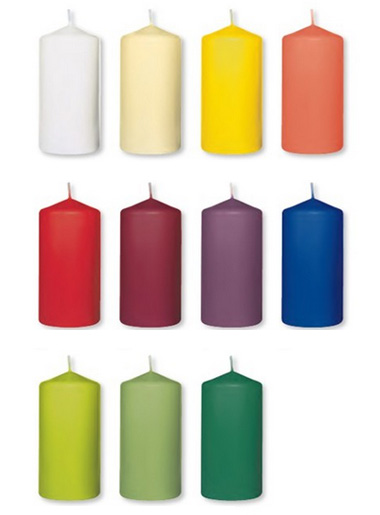 Duni Pillar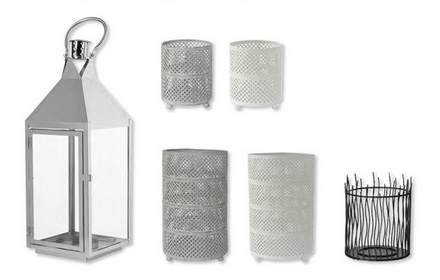 Candle holders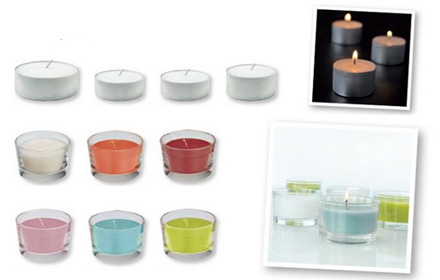 Candles in glass
On this page you can find part of the Duni offer, full range of Duni products you can find in catalogs. For more information you can contact us by phone +381 11 33 21 998.
Duni Catalogues